Pediatric Dentistryin Fort Worth, TX
We take great pride in offering a full suite of services to treat the dental needs of children across Fort Worth and the surrounding areas. Our team works with a gentle touch and listens to our patients and their families to ensure that we work together to provide the best care possible. At Clearfork Pediatric Dentistry, you can rest assured that your child is in good hands!
Contact Us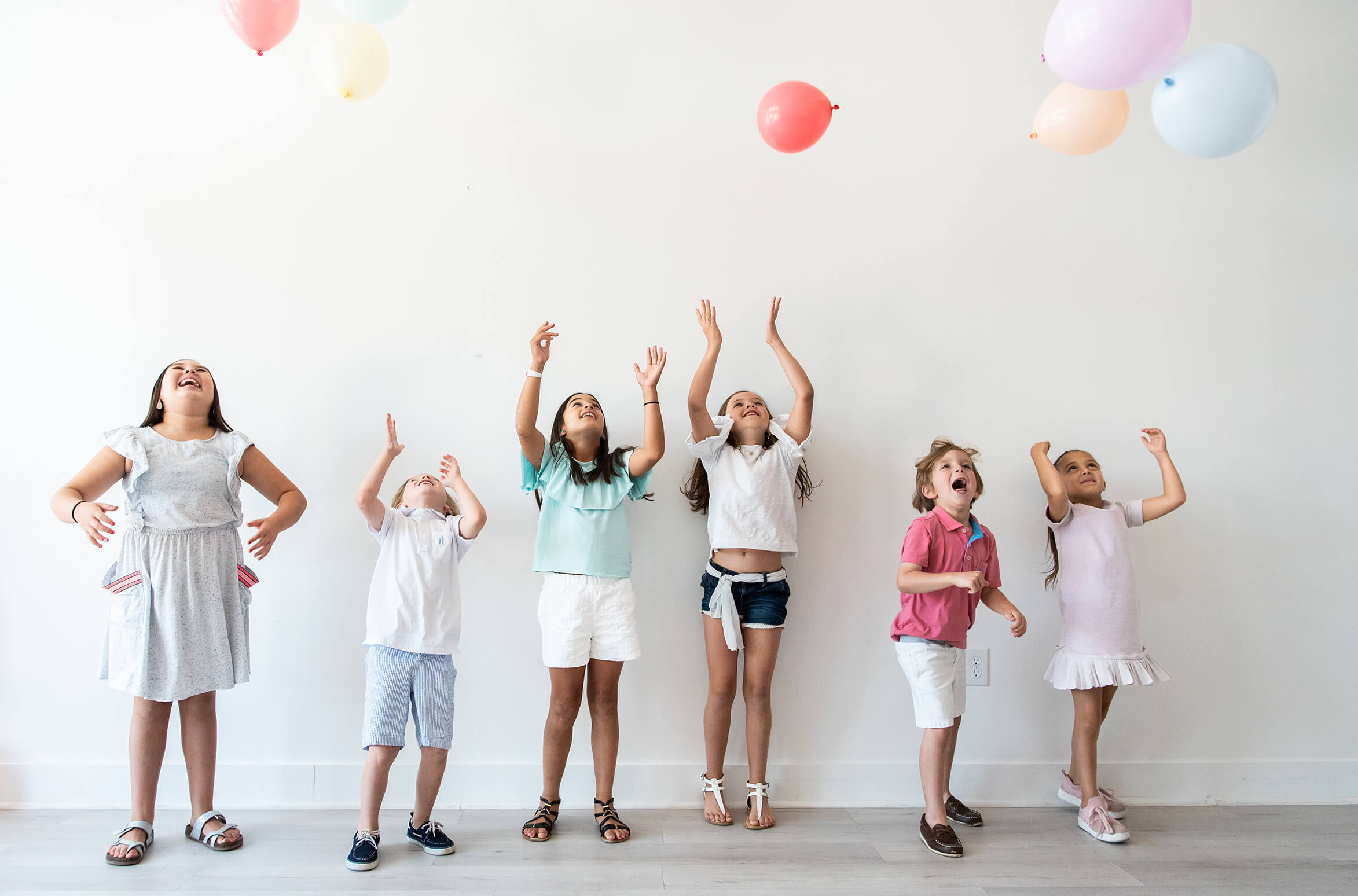 Preventive Care
Preventive dentistry is the foundation of a healthy smile. Through routine preventive care such as cleanings, exams, and fluoride treatments, your child has a higher chance of avoiding serious dental issues down the road.
Cleanings, Exams & X-Rays
Fluoride Treatments
Dental Sealants
Learn More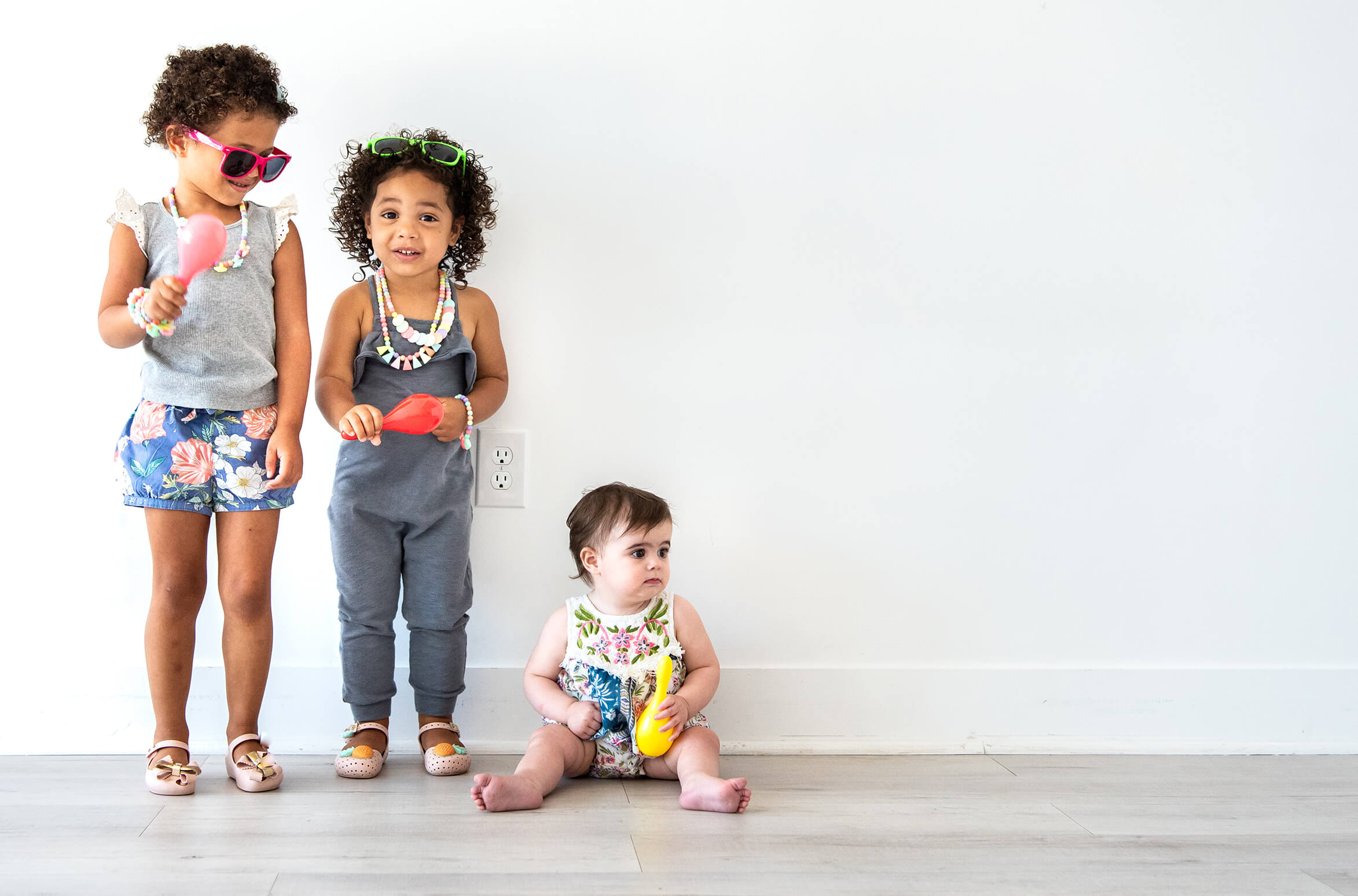 Restorative Dentistry
If your child has a cavity or has recently experienced a dental injury, restorative dentistry can repair their smiles. Our team uses advanced tools and technology to perform efficient, comfortable restorative treatments right here in our office.
Tooth-Colored Fillings
Baby Crowns
Learn More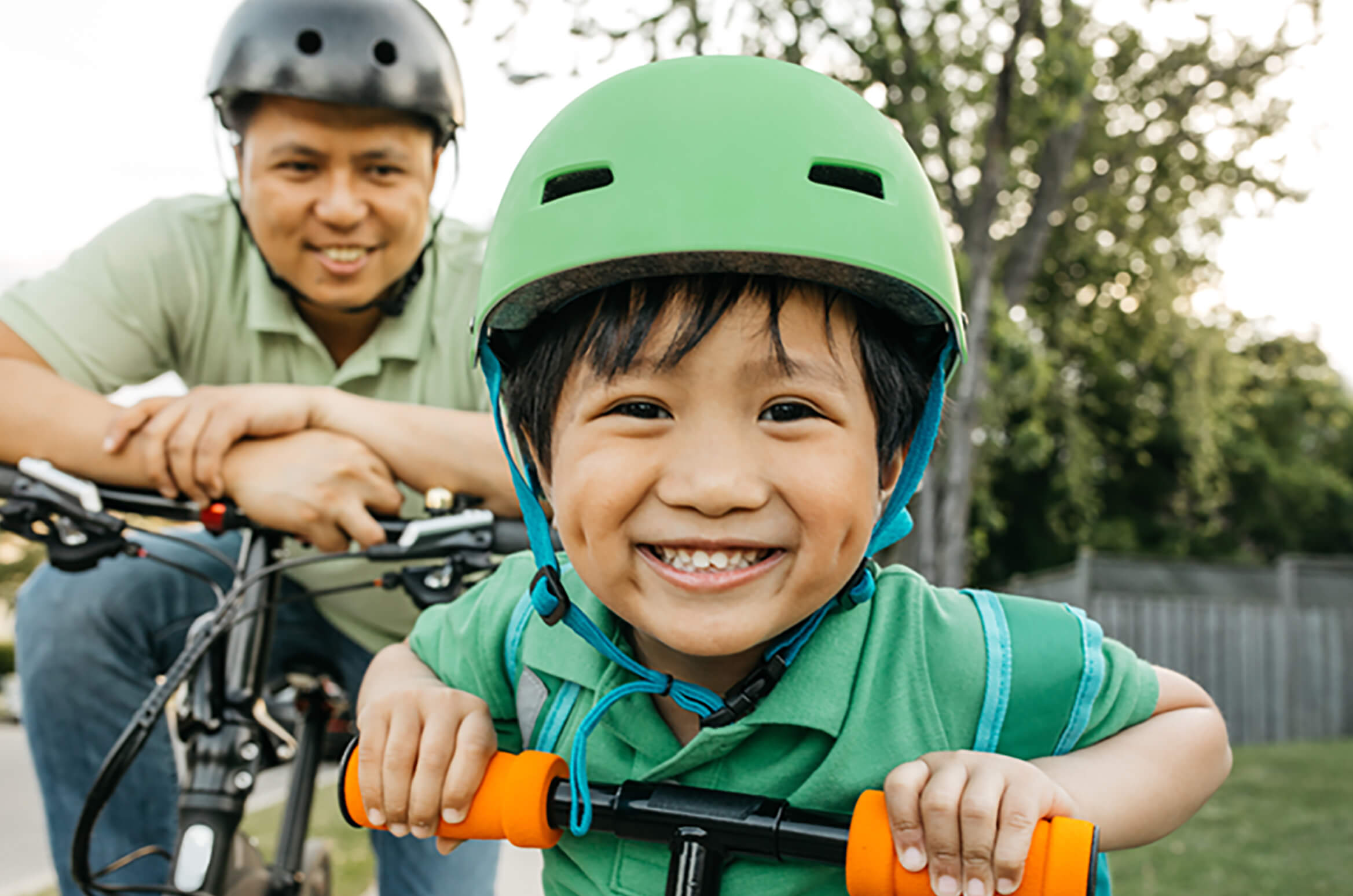 Emergency Dentistry
Emergencies happen when you least expect them. However, you can count on our team to be there for your child if one occurs. We offer same-day emergency care so that your child doesn't have to wait in pain or visit a dentist they don't know.
Learn More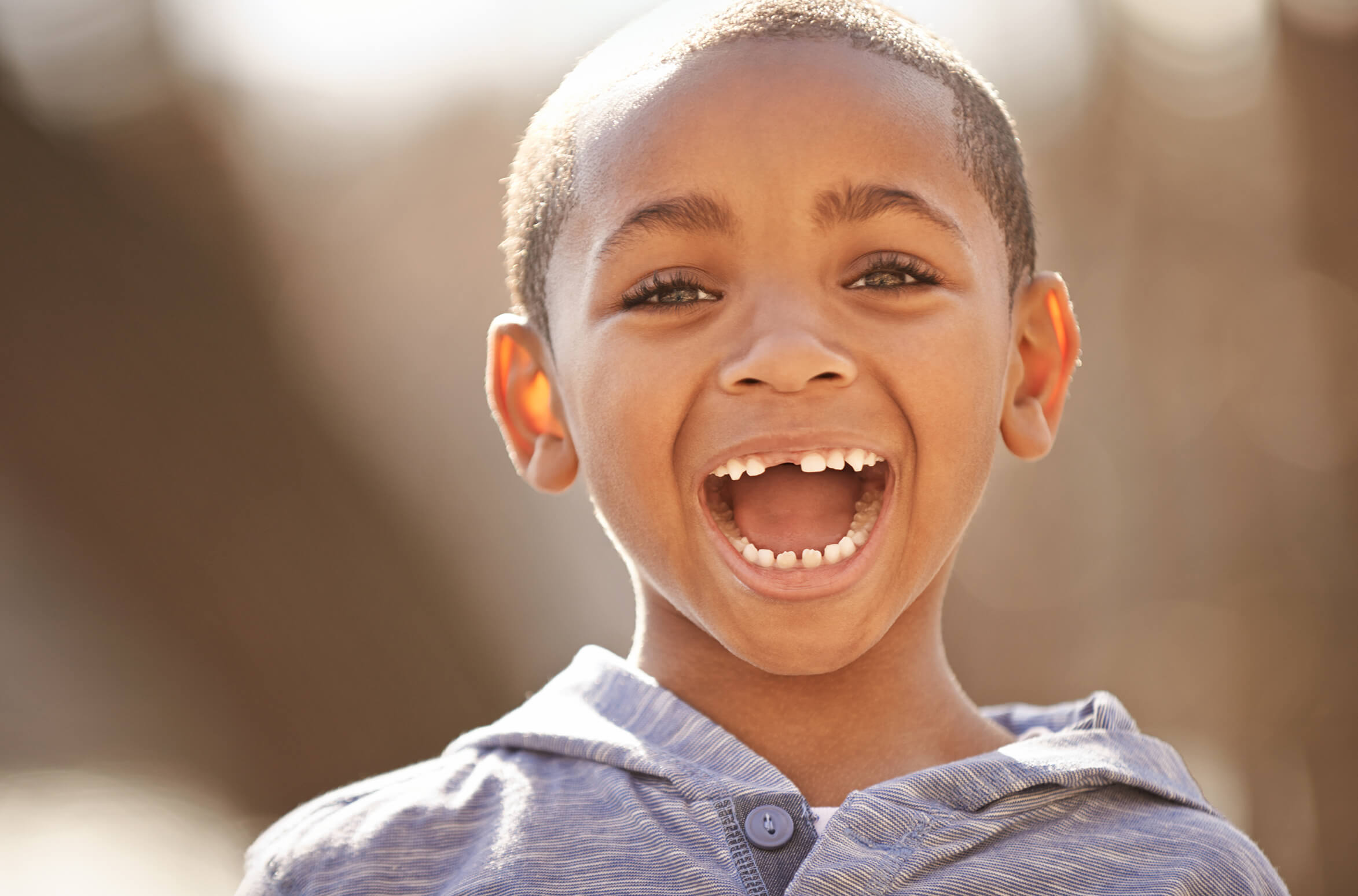 Frenectomies
If your child is experiencing problems eating or speaking, they may have an issue with their frenum. Frenum are the connective tissues that tie the gums to the lips and the tongue to the floor of the mouth. Children can be born with short, thick frenum that hinder their tongue or lip's mobility. It's not uncommon for children to experience tongue-tie or tethered oral tissues, and it can be fixed! We offer quick, simple frenectomies using advanced laser technology to loosen or adjust your child's frenum so that they can communicate and eat with ease!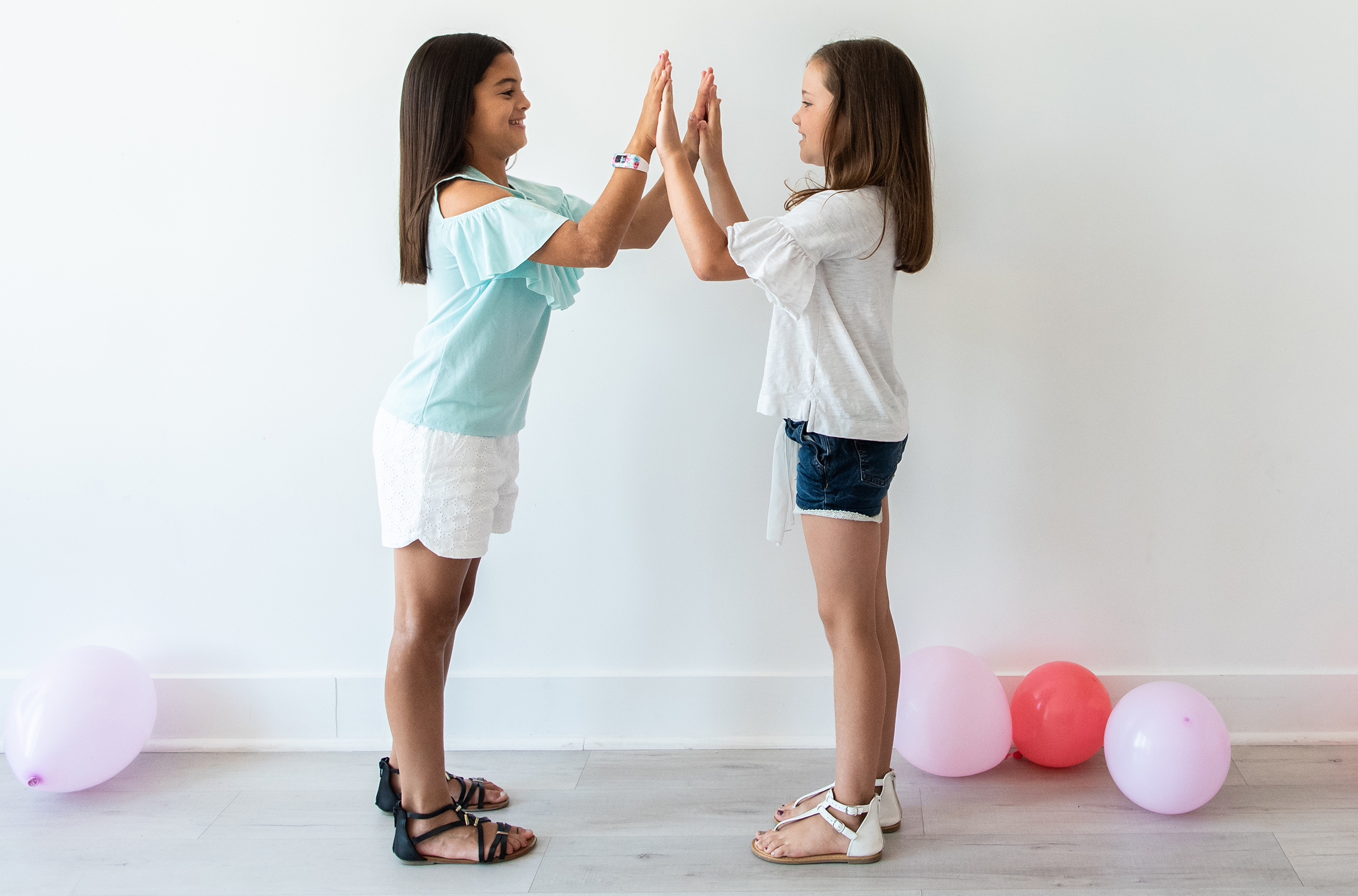 Speech, Feeding, and Sleep Assessment
Oral function drives craniofacial growth and development. We take a thorough speech, feeding, and sleep assessment through questionnaire and discussion with our patients and their families. Dr. Laborde examines the oral structures during her clinical exam and observes the child's swallow pattern. Often speech errors, feeding difficulties, and sleep issues can be symptoms of oral dysfunction. Sometimes this can be related to muscle tone of the lips and tongue or oral restrictions like lip ties, buccal (cheek) ties, and tongue ties. It is our goal to optimize function in these areas to facilitate the best possible growth potential for our patients and enhance their quality of life.
This can mean we connect our patients to resources like speech and feeding therapists, myofunctional therapists to address a dysfunctional swallow and facilitate nasal breathing, and providers who can do bodywork to ease tension due to downstream effects and muscular compensations due to oral restrictions.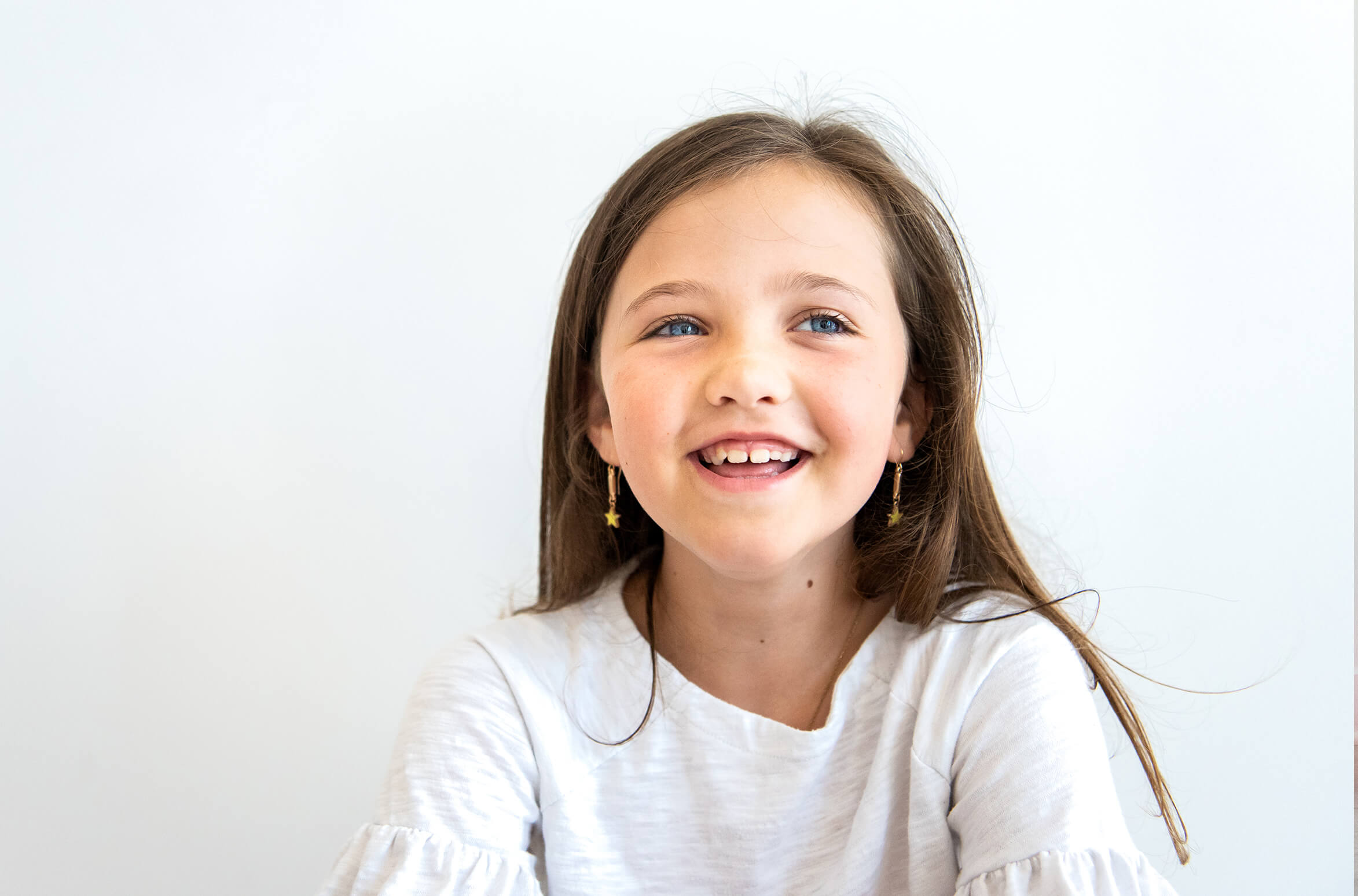 Orthodontic evaluation
At each visit, Dr. Laborde does an orthodontic evaluation to assess how the teeth come together and how the arches are developing to accommodate the eruption of teeth. If necessary, we will make a referral to an orthodontist for treatment. Some of our patients may need orthodontic intervention earlier than others if it seems like they don't have room for permanent teeth to erupt or if there are special considerations, like extra teeth or missing teeth.
Sedation Dentistry
We offer a variety of sedation options to help your child feel comfortable and at ease while they're at our office. From children that struggle to sit still to those undergoing dental procedures, we have a sedation option for everyone.