Emergency Pediatric Dentistryin Fort Worth, TX
If your child is faced with a dental emergency, you can count on our team to be there for your family. We leave room in our schedule to accommodate emergency visits the same day you call. We don't want your child to have to wait in pain, we'll get them in to see us right away!
Does Your Child Have a Dental Emergency?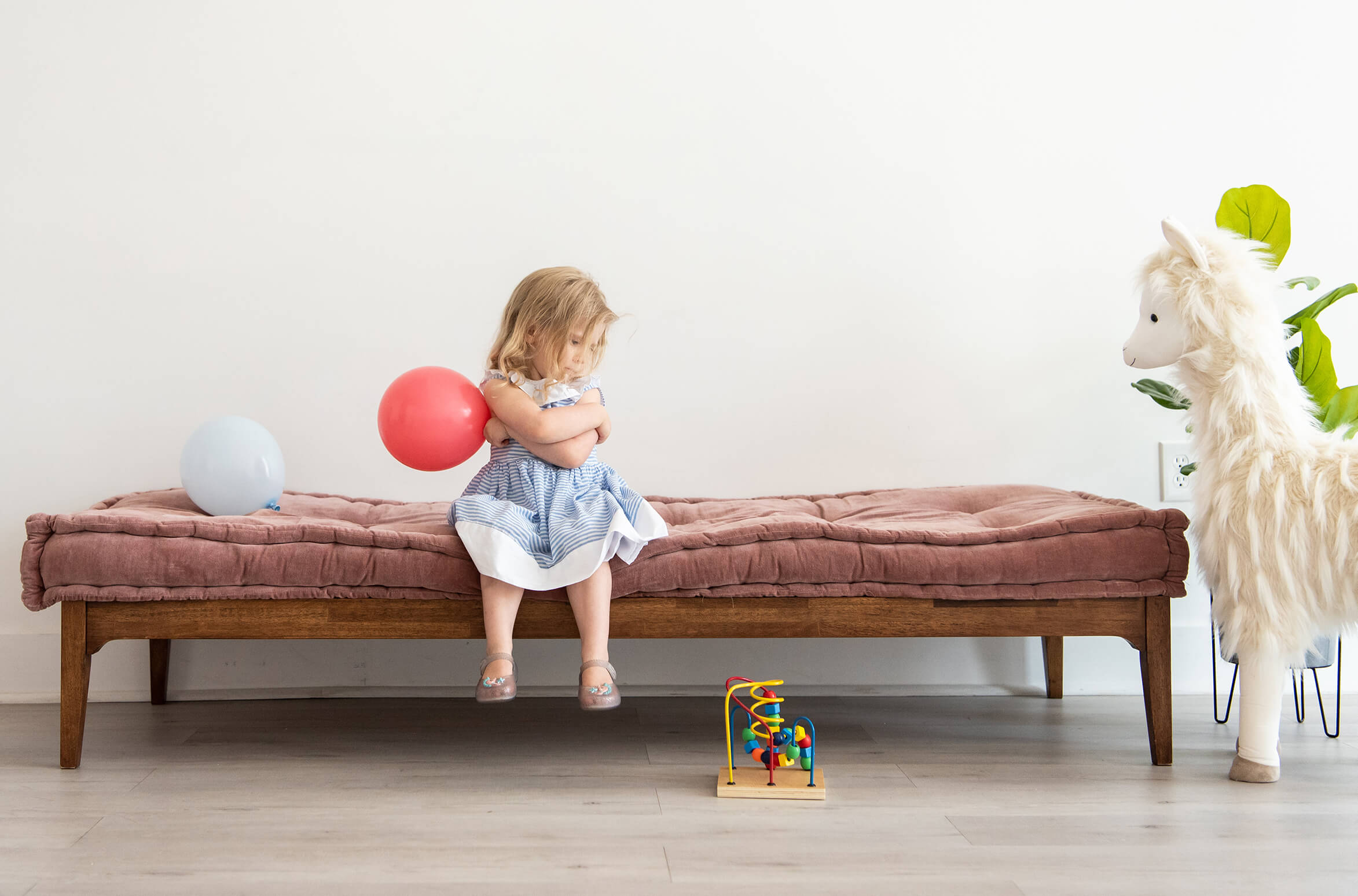 Types of Dental Emergencies
Wondering if your child's dental issue constitutes as a dental emergency? We've listed some of the most common problems that require urgent dental care:
Broken, Chipped, or Cracked Tooth
Dental Trauma
Knocked-Out Adult Tooth
Sudden Jaw Pain
Throbbing or Persistent Toothache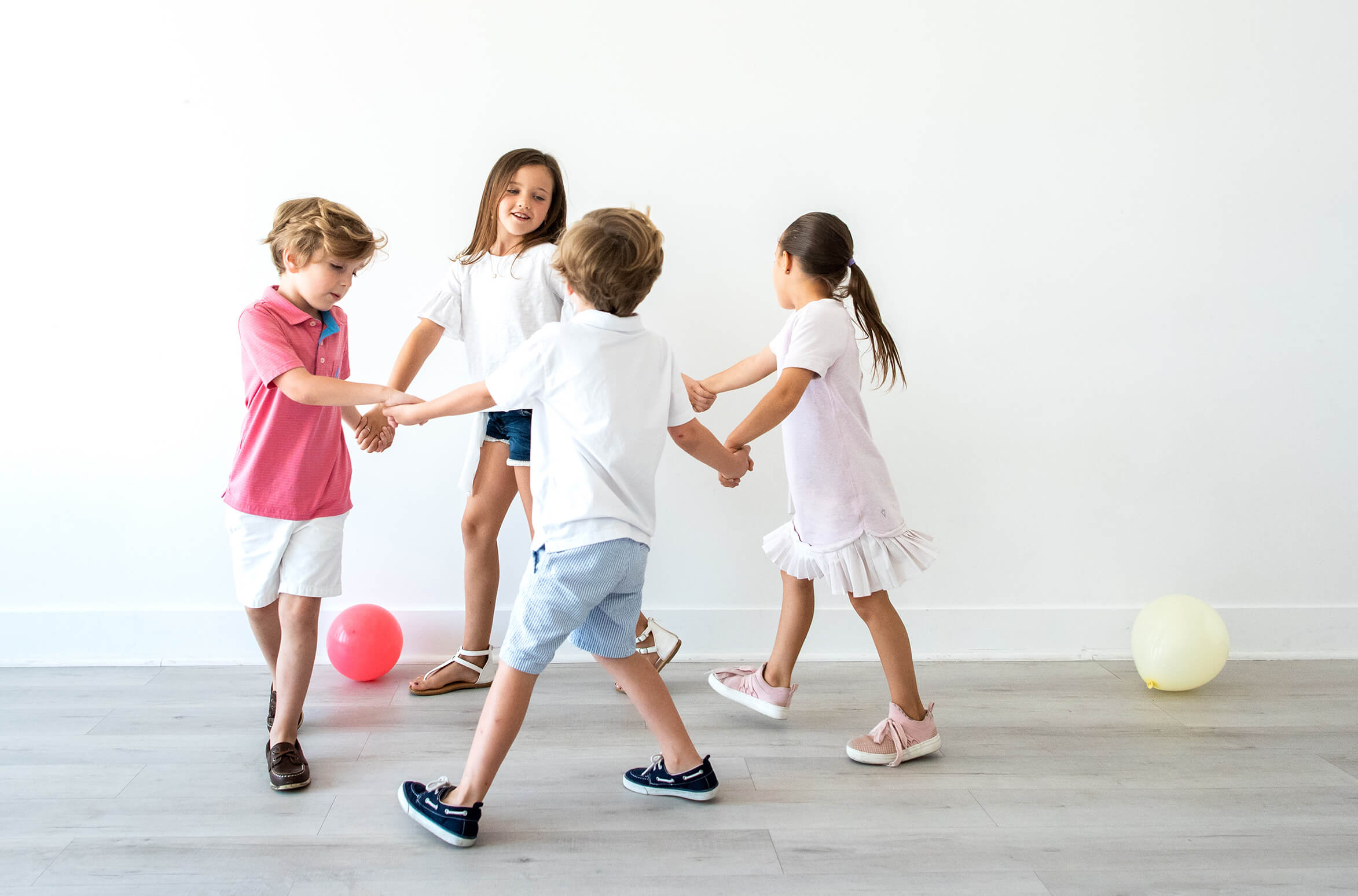 Preparing For a Dental Emergency
There are a few steps you can take to be prepared if an emergency occurs. First, we recommend keeping a copy of our phone number in a few convenient places such as on the fridge and in the contacts of your phone. Second, we advise keeping some tooth-related items in your first aid kit. These items include sterile gauze, a small container with a lid, salt, and over-the-counter pain medication. While you can't track when an emergency will happen, you can be as prepared as possible to make it a less stressful situation!
Affordable Emergency Dental Care
It's hard to budget for things that are out of your control, like emergency dental visits. That's why we work hard to offer a variety of financial options to ease the burden on your wallet. Our goal is to make emergency dentistry accessible for patients with a wide range of budgets!
Learn More About Emergency Dentistry