Preventive Dentistry
in Fort Worth, TX
At Clearfork Pediatric Dentistry, we offer a full suite of preventive treatments to keep your little one's smile in tip-top shape. Our mission is to help them get started on the right path towards a lifetime of healthy smiles. We recommend bringing your child in twice a year for a routine cleaning and exam!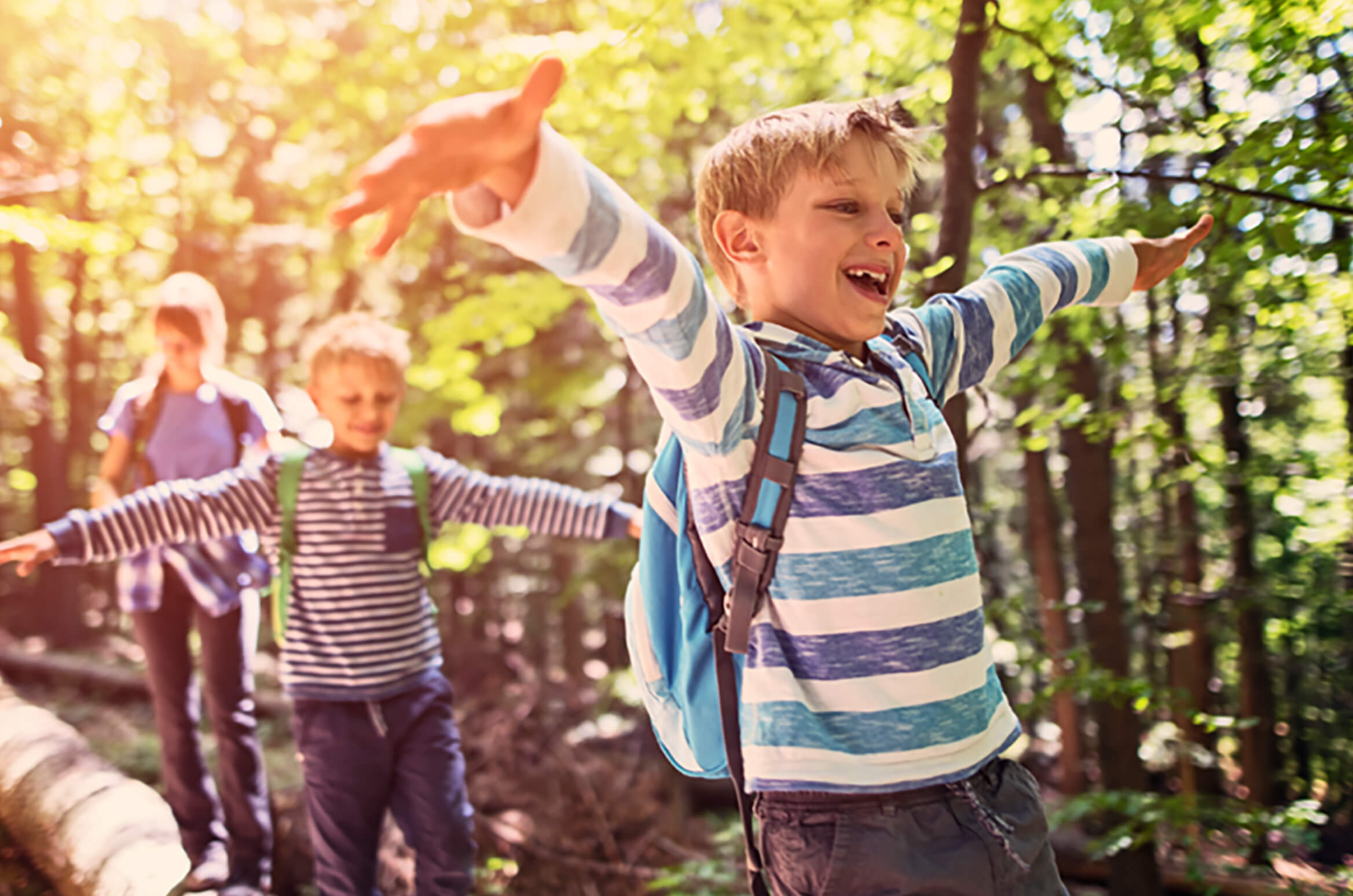 The Importance of Preventive Dentistry
Preventive dentistry is the foundation for good oral health. From six-month cleanings and exams to fluoride treatments and dental sealants, preventive services can safeguard your child's smile to help them grow up healthy and strong. As the name suggests, preventive care is all about preventing serious dental issues from forming, such as cavities and gum disease.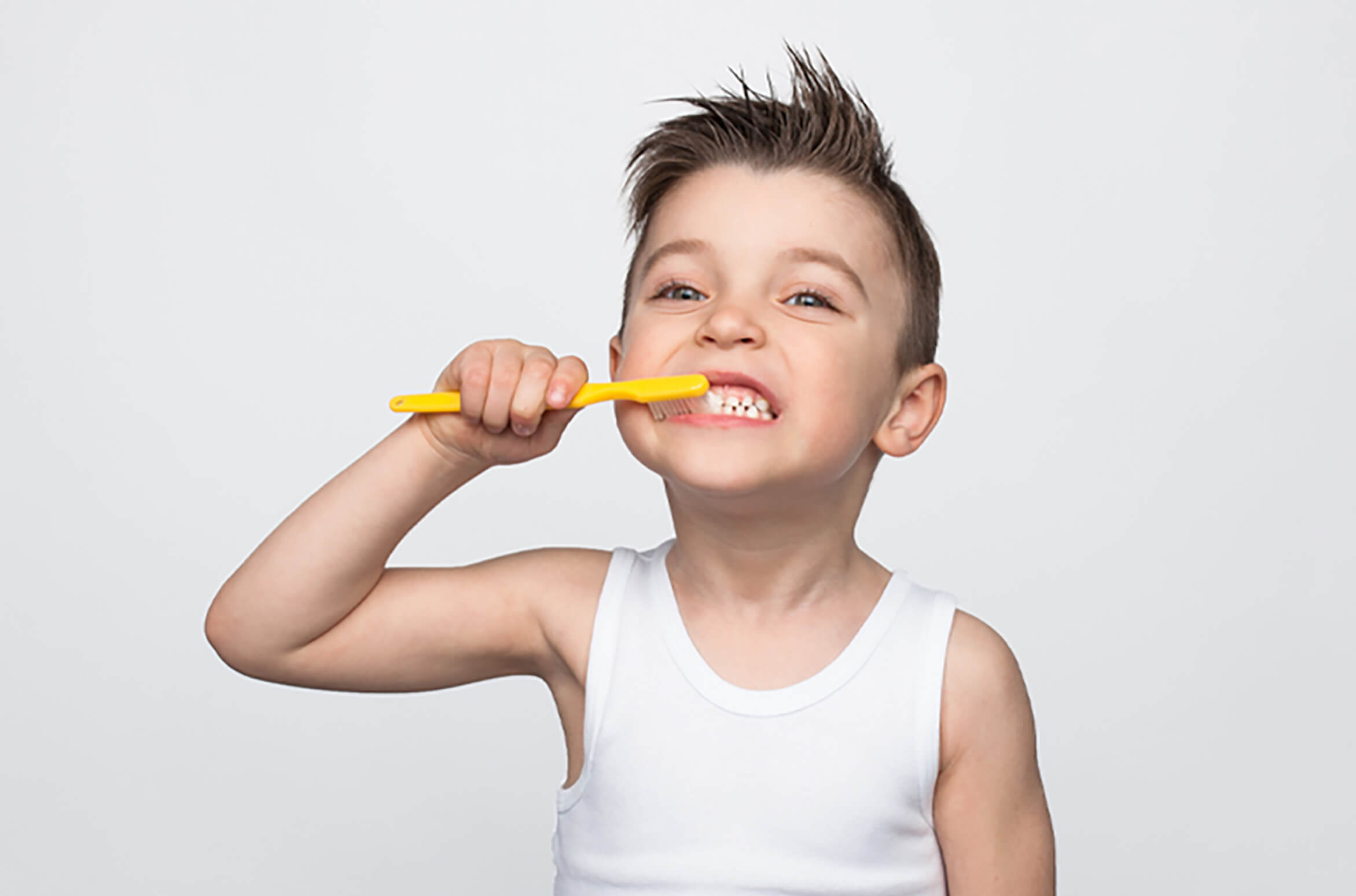 Brushing & Flossing Tips
One of the many services we offer at our office is oral hygiene education. We believe that at-home routines are just as important as biannual dental visits. Getting children excited about brushing and flossing can be a tall feat—let us help! Our friendly, silly team can walk them through the proper techniques and show them that taking care of their smiles can be fun.
Our Preventive Services
Cleanings, Exams & X-Rays

We take X-rays of your child's teeth and perform a gentle, yet thorough, cleaning on their teeth. Then, Dr. Laborde examines their smiles and goes over their X-ray imaging. Six-month cleanings and exams are a great way to ensure that your child's smile is healthy!

Fluoride Treatments

Fluoride is a naturally occurring mineral that is used in toothpaste and drinking water. Fluoride helps strengthen enamel. We provide quick and easy fluoride treatments to give your child's enamel a boost.

Dental Sealants

Teeth have natural grooves in their chewing surface that can be danger zones for food debris and bacteria to collect in. If we see any of these during your child's exam, we can place dental sealants over the grooves which are long-lasting, clear coatings that protect the area.
Keeping Smiles Healthy & Strong