Our Approach to Pediatric Dentistryin Fort Worth, TX
Our goal is to educate the youth about oral health, provide trusted, reliable dental care, and empower children to take control of their dental health journey. We believe that children are more likely to enjoy a lifetime of great oral health when they start young. We'd love to be you and your child's go-to dental resource for tips and treatments!
Contact Us
Our Practice Philosophy
At Clearfork Pediatric Dentistry, we believe that children exist as an integral part of their families. We have a whole child, whole family, holistic approach. Although we treat children, we believe it is critical to incorporate the family to tailor an individual preventive plan, determine any treatment needs, and connect to any necessary resources.
Inherent in this process is a holistic approach to dental care. We assess medical and social history from birth, relevant family medical history, any habits like pacifiers or digit habits, and assess oral function. Optimal oral function is not only critical in the prevention of cavities, but it has a tremendous influence on growth and development and quality of life. Often it is necessary to connect to outside resources like lactation support for infants, speech and feeding therapy, myofunctional and craniosacral therapy, or other services.
Why Choose a Pediatric Dentist
Pediatric dentists are specifically trained to diagnose and treat children's oral health problems. From understanding the complexities of how teeth grow and develop to the ins and outs of treating smaller patients, pediatric dentists undergo extensive training to handle children's unique dental needs. Pediatric dentists also learn how to best provide dental care for patients with special needs.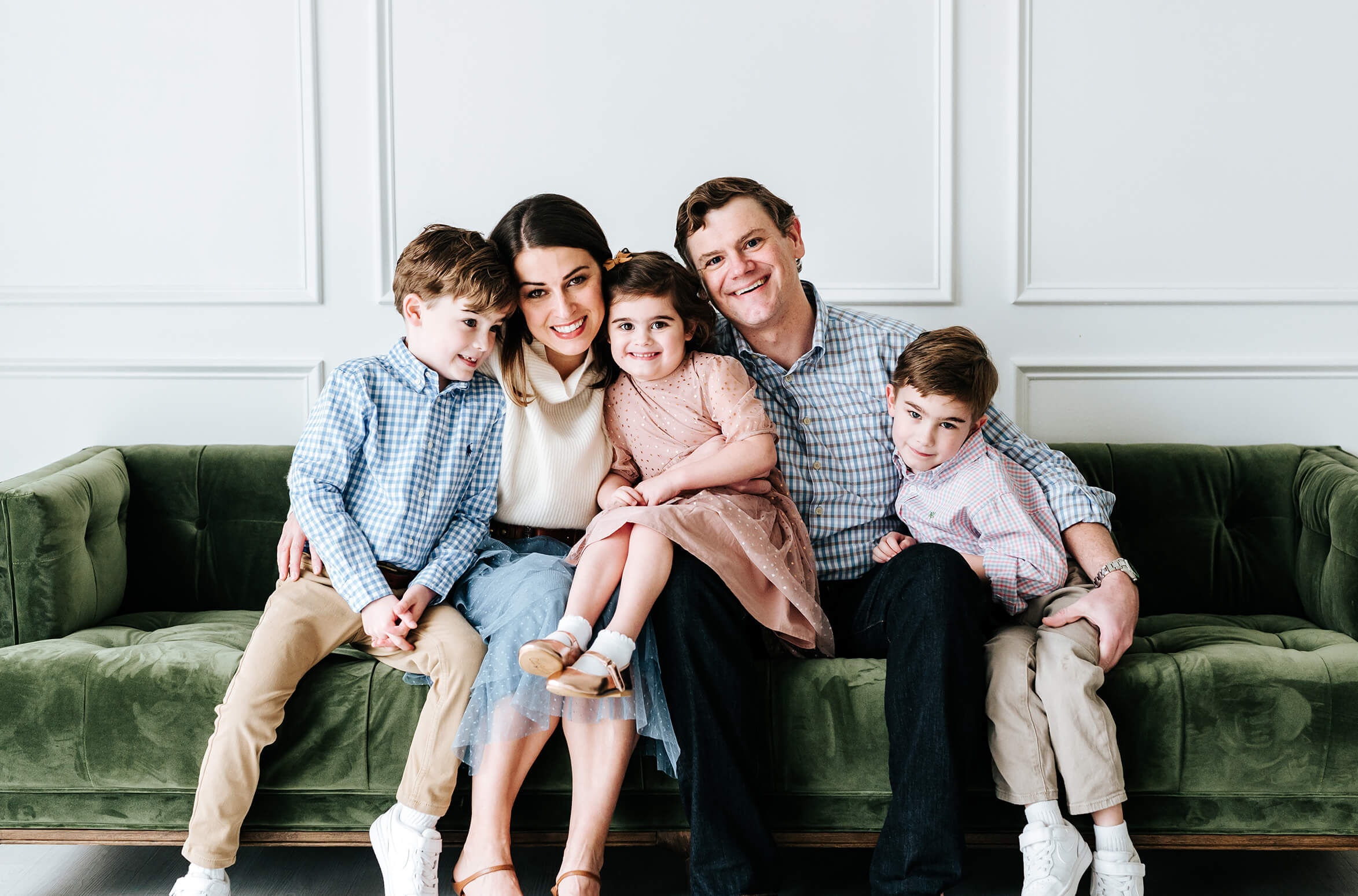 Convenient Scheduling
We understand that fitting dental appointments into an already hectic schedule can be quite a feat. We value your time, which is why we always strive to see you on time, every time. In addition to sticking to our schedule, we also offer block appointments so that we can see families with multiple children during the same appointment. Our mission is to make your trips to our office as easy and convenient as possible. If you need any special accommodations, please let us know before your appointment and we'll see what we can do!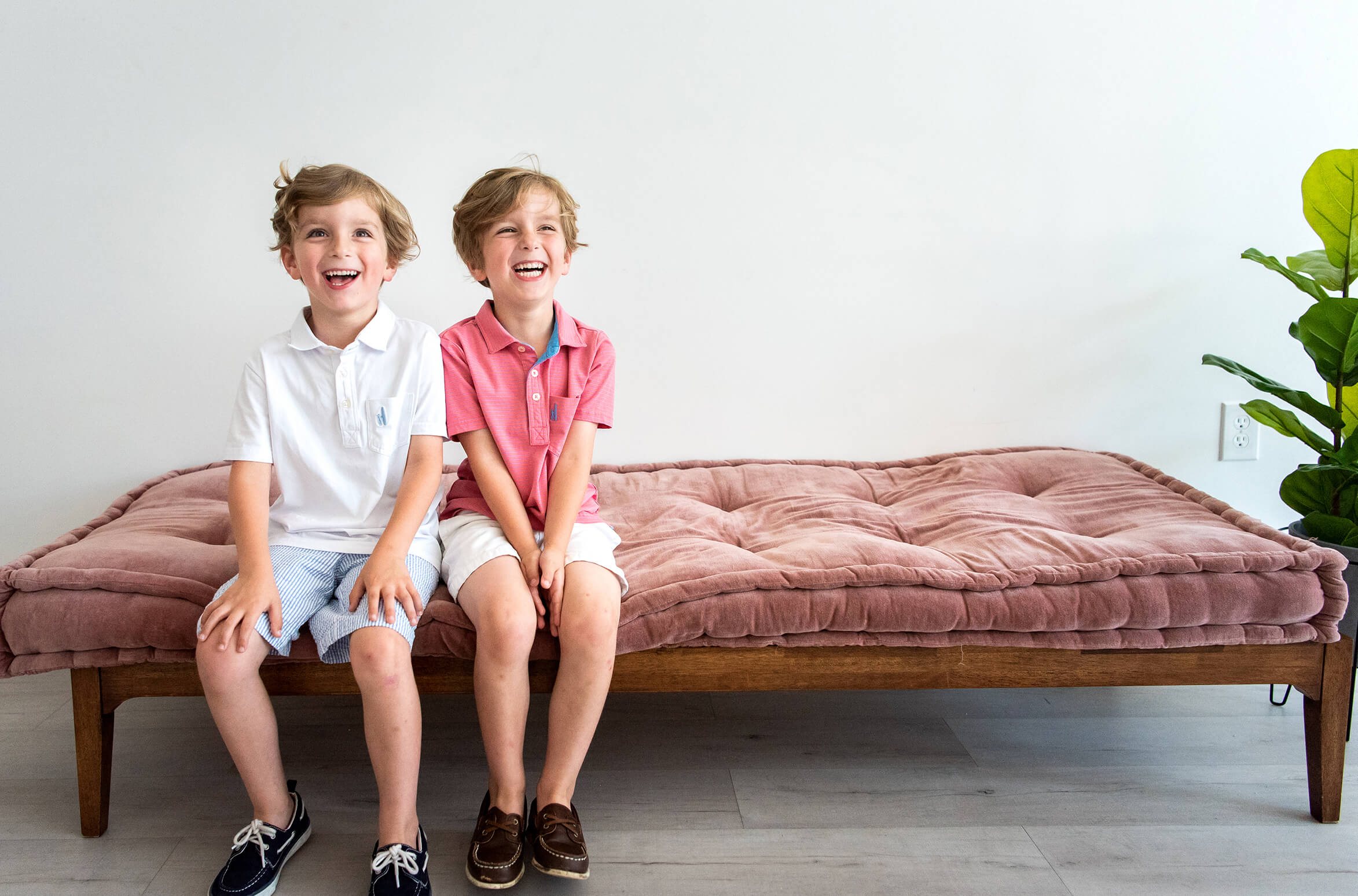 Relaxing Sedation Options
It's not uncommon for children to feel nervous or anxious about visiting the dentist. In congruence with our warm, welcoming office atmosphere, we also offer sedation dentistry. Our safe sedation options help children feel relaxed and at ease while they're in the dental chair. Sedation can also be a great help for children that have difficulty sitting still for extended periods or those with a strong gag reflex.
Learn More