Now accepting new patients!
Where Smiles Come to Life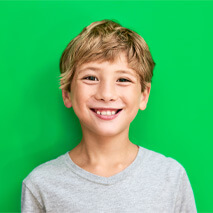 Establishing a Lifetime of Healthy Smiles
Contact Us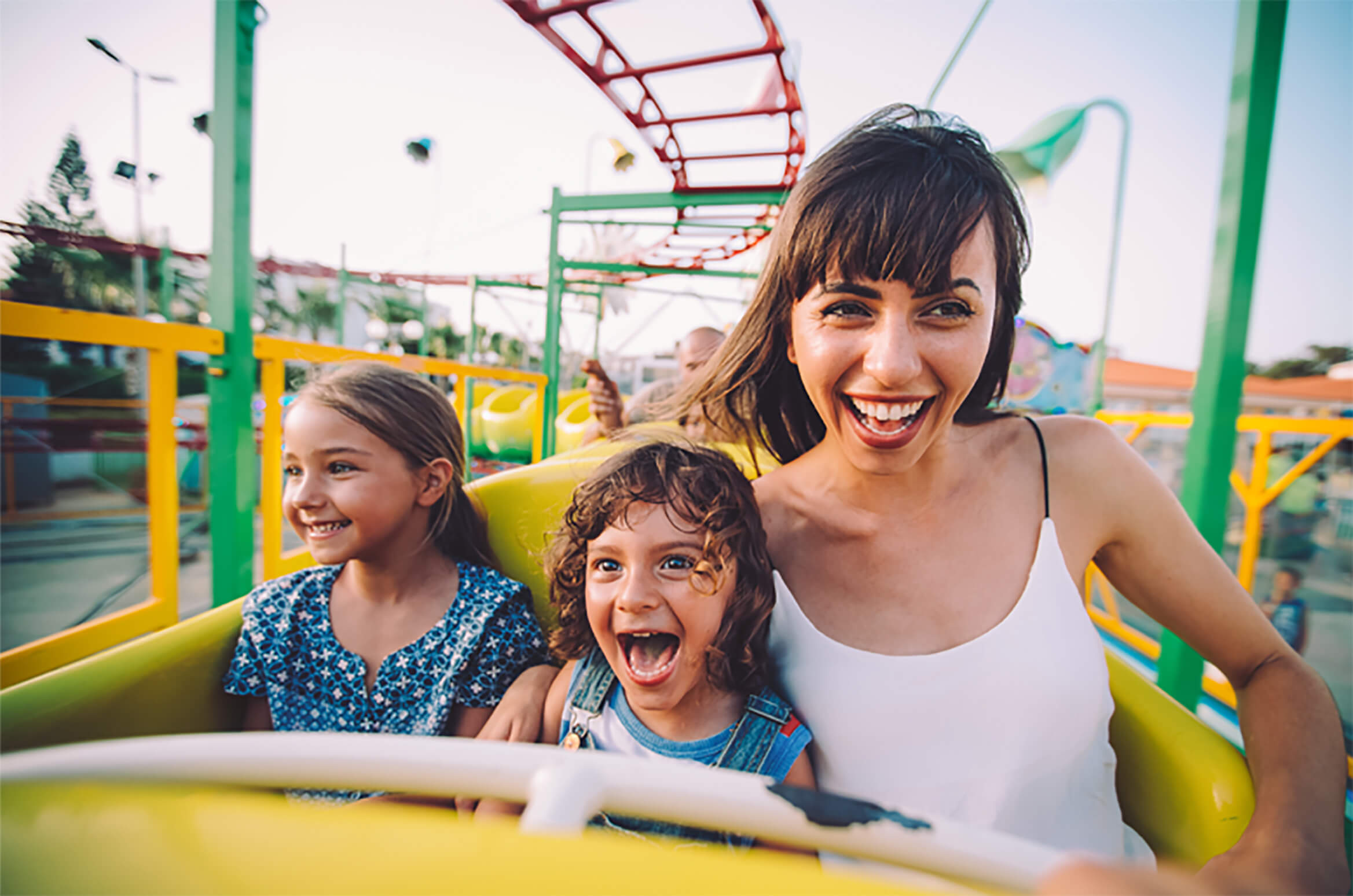 Welcome to Clearfork
Pediatric Dentistry in Fort Worth, TX!
At Clearfork Pediatric Dentistry, we understand the responsibility we have in shaping your child's view of dentistry. Our goal is to create a dental experience that both educates them around their oral health and gets them excited to take care of their smile. After all, a healthy smile starts at a young age!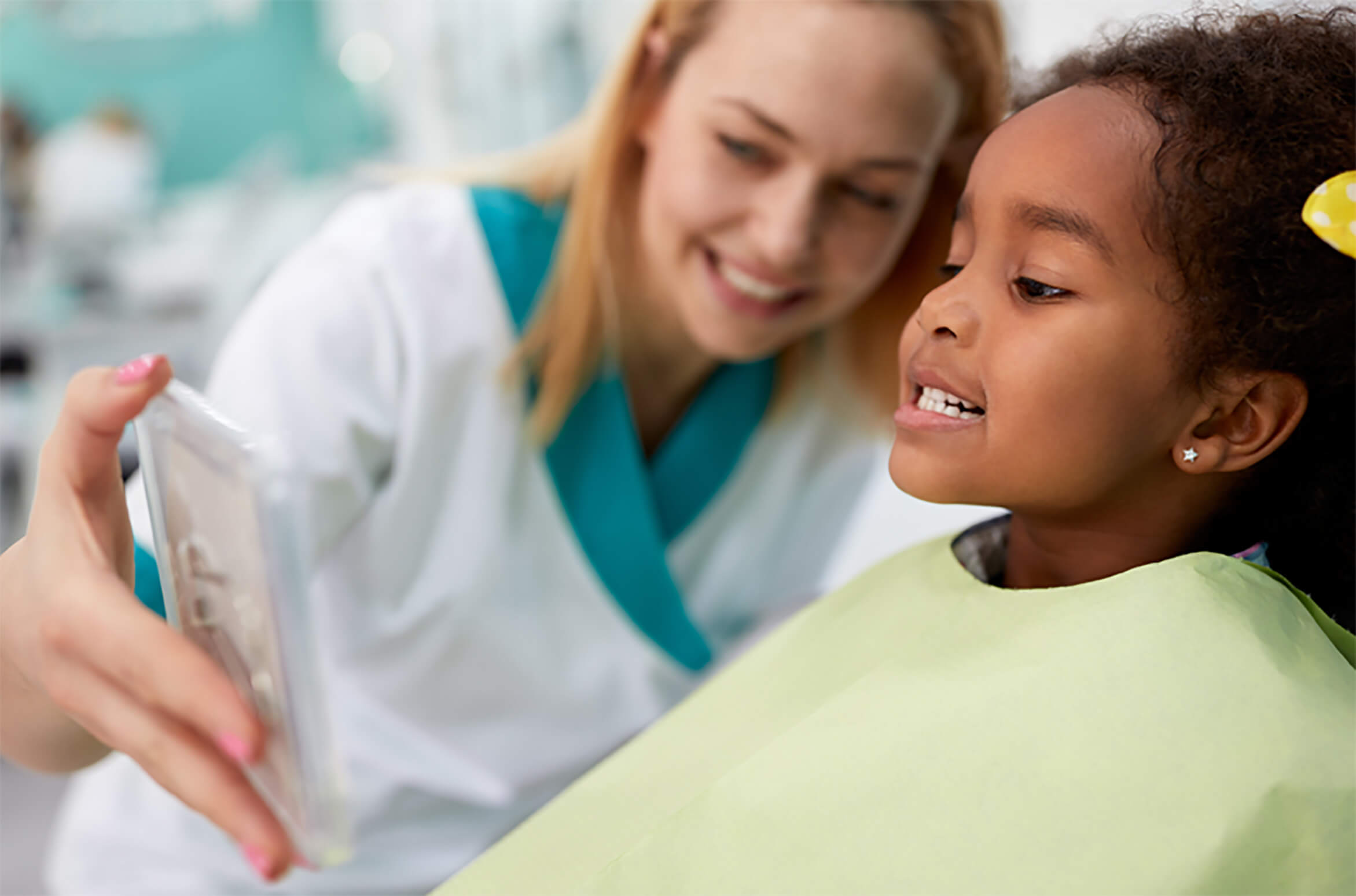 Whether it's your little one's first trip to the dentist or they're transitioning from another practice, their treatment will be carefully designed to fit their needs. If your child is a bit nervous about getting into the dental chair, we offer a variety of relaxing sedation options to keep them at ease while we tend to their smile. Whatever helps them feel comfortable in our care, we're more than willing to do!
Learn More
A Note from Dr. Laborde
Being a mother to young children myself, I know what it's like to do your best to maintain their health. This is a driving force in my approach to pediatric dentistry. I do everything I can to provide you with the knowledge and empowerment to achieve the shared goal of optimal oral health. We pride ourselves in being a judgment-free zone where caregivers can truly feel comfortable asking questions and making decisions for their children.
Meet Dr. Laborde