Restorative Dentistry
in Fort Worth, TX
Does your child's smile need a little extra TLC? Our Clearfork Pediatric team can help! We know that restorative work may seem a bit intimidating for your child, which is why we make sure to explain, in child-friendly terms, what we're doing every step of the way to show your child that they're safe.
Contact Us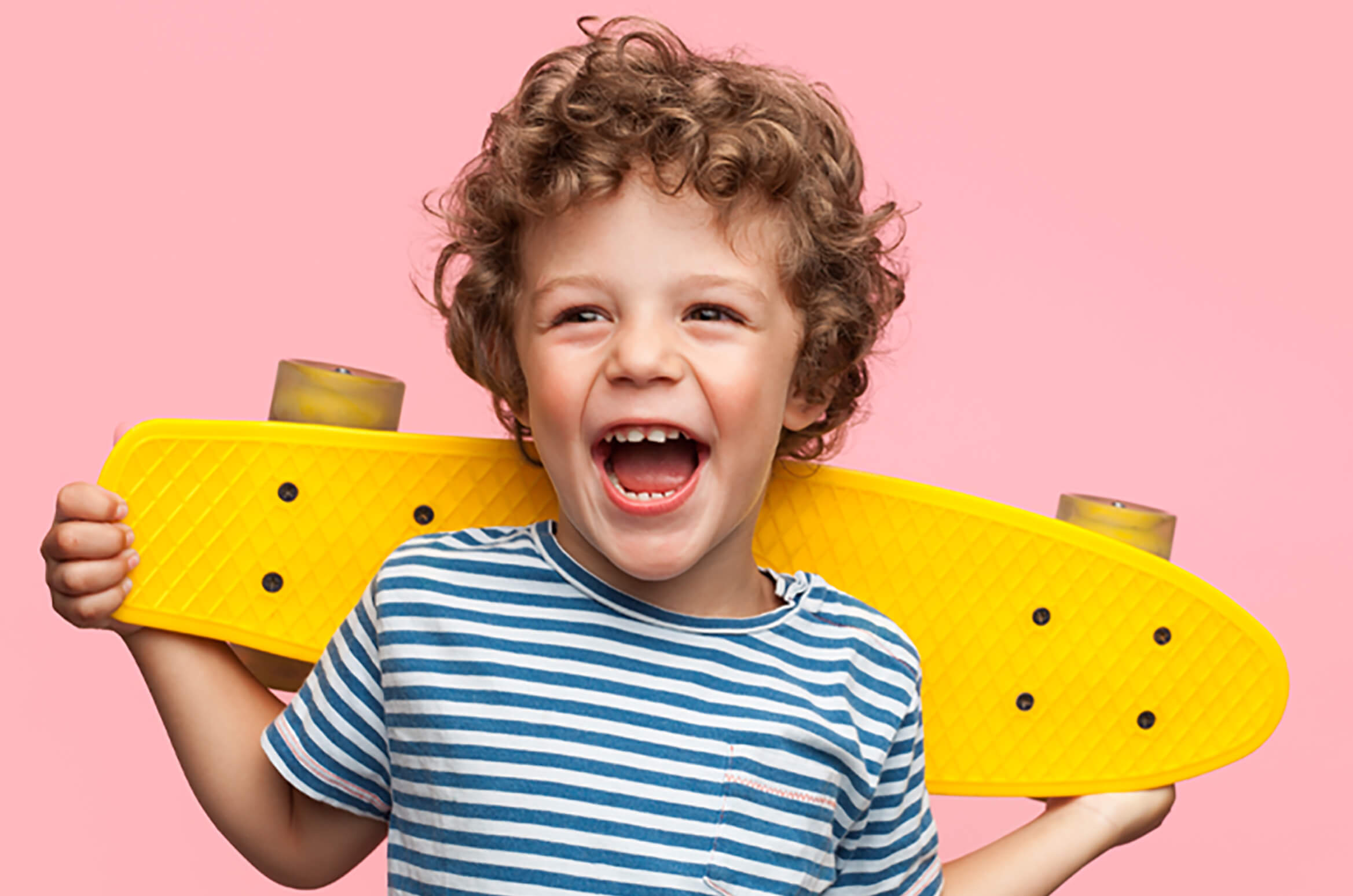 What Is Restorative Dentistry?
If your child experiences a dental trauma or has a cavity, restorative dentistry is geared towards treating dental issues. Our restorative treatments can help restore their smile's health, functionality, and appearance. Our knowledgeable team will create a personalized treatment plan to get your child's smile back up and running in no time!
Tooth-Colored Fillings
After cavities are removed, they often leave behind an uneven surface or divot on the tooth. We mold a composite resin material into the area and cure it with a blue light. One of the many benefits of composite resin is that we can match the shade we use with your child's tooth for a seamless, discreet restoration.
Baby Tooth Crowns
Baby teeth play an important role in helping children speak and eat. They also act as a guide for permanent teeth as they come in. If your child has an excessively decayed baby tooth, we can place an inexpensive, silver crown over the tooth to strengthen it until it's ready to fall out naturally on its own.
We Can Restore Your Child's Smile