Convenient Pediatric Dentistin Fort Worth, TX
At Clearfork Pediatric Dentistry, our goal is to help you fit children's dental care into your budget. Your child's oral health during their developmental years has a large impact on their smile for the remainder of their life. We want to help you prioritize their dental care from a young age by giving you a number of financial options to choose from. Speak with a member of our team to see how we can place high-quality pediatric dentistry within your reach!
Book an Appointment
Financial Options
We understand that every family has a preferred method of payment and our goal is to accommodate as many of them as possible. We happily accept:
Cash
FSAs & HSAs
Mastercard
Visa
Insurance Benefits Assistance
We are out of network with private insurance plans. However, we will submit the claims to your insurance company on your behalf. We will also work to get an estimate of your insurance benefits prior to any treatment appointments. The family will pay their portion upfront, and the insurance will reimburse the family directly
This practice helps us to provide clear, transparent, fair, and affordable pricing for our families. In addition, it allows us to limit the volume of patients we see each day and spend more time with each family. We believe that spending time engaging with our families, especially when taking health history information or getting updates regarding social or health history, has a direct impact on patient care.
Finance your child's care through CareCredit®
Clearfork Pediatric Dentistry proudly partners with CareCredit® to make payments for dental care easier to budget for. Apply now!
Margaret Elaine Bundock Fund to cover emergent needs
In honor of Dr. Laborde's grandmother, Margaret Elaine Bundock, families who have urgent dental needs and are currently under-resourced will be able to have emergency treatment completed on a sliding scale payment. Please contact the office for more information.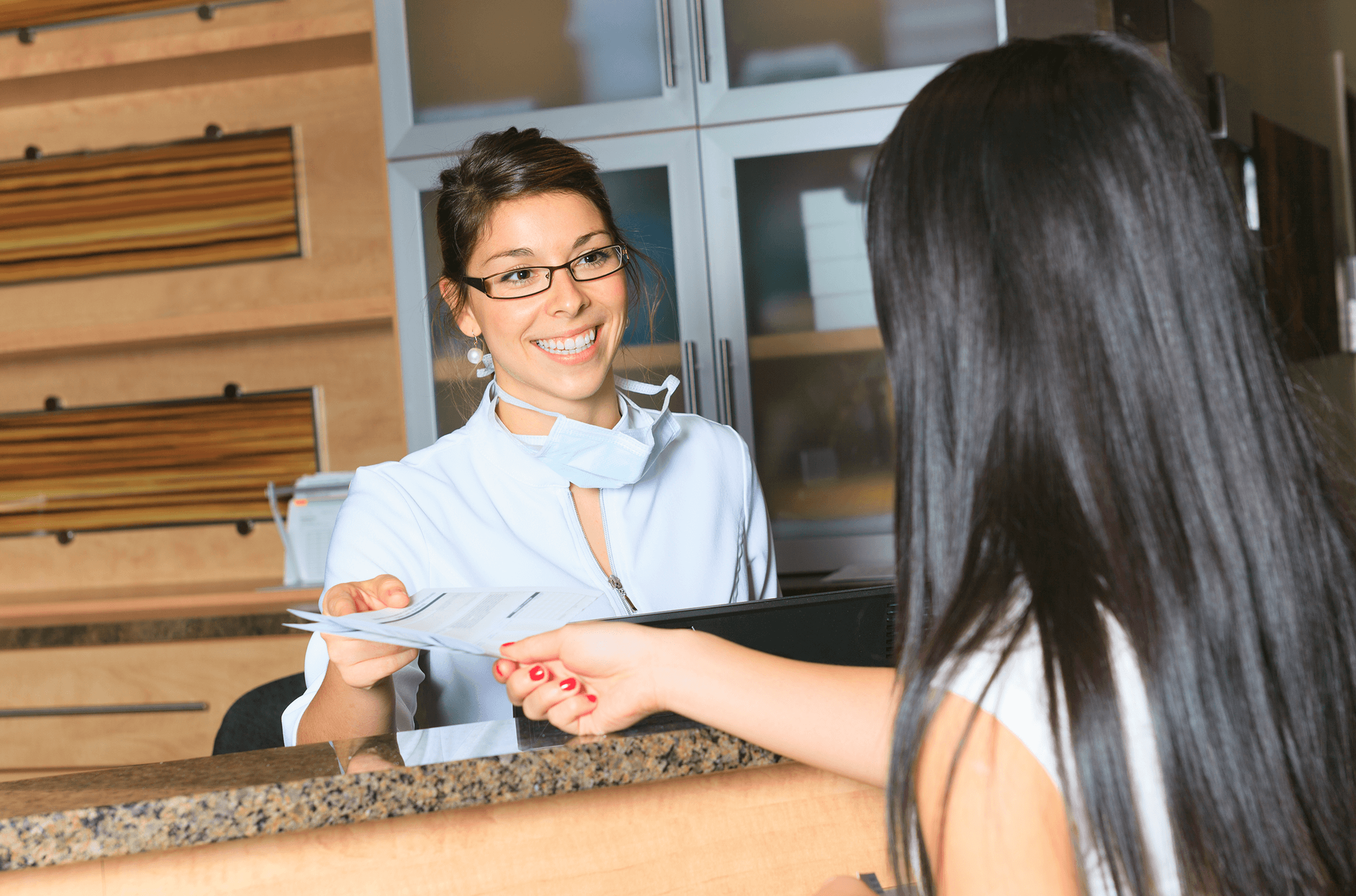 FSAs & HSAs
Flexible Spending Accounts and Health Savings Accounts are pre-tax accounts designed specifically for health and dental-related expenses. Patients make monthly contributions to these accounts to save for dental treatments that their family may want or need in the future. If you have a high-deductible insurance plan, you may qualify for an HSA. HSAs also roll over every year, making them a great way to save for bigger expenses down the road. If you have any questions for our team, please don't hesitate to ask!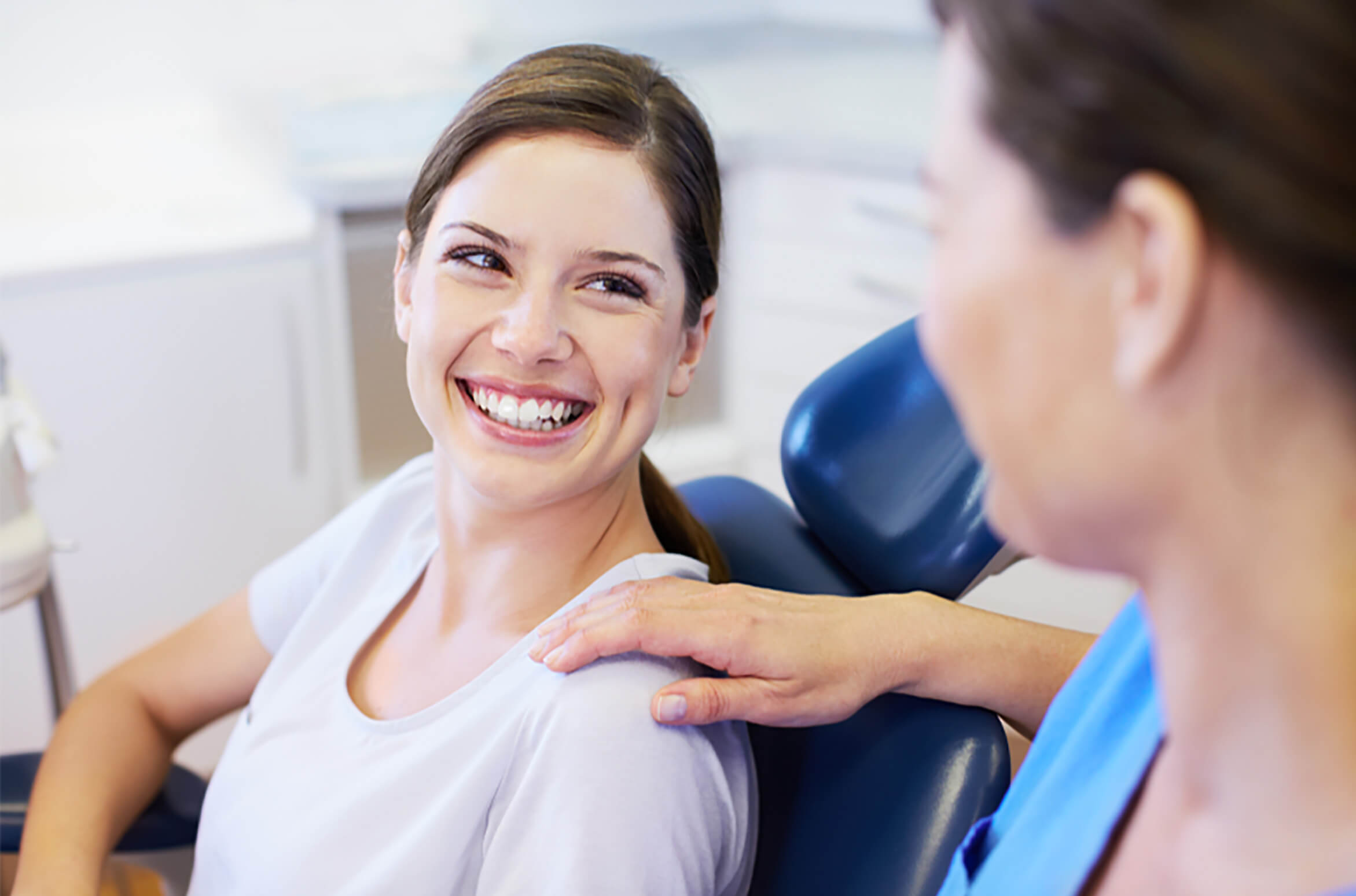 Care You Can Trust
Here, we believe in establishing relationships with each family that make you feel comfortable entrusting us with your child's dental care. We'll never surprise you with hidden fees or recommend unnecessary treatments for financial gain. Your child's smile is our priority and we'll work tirelessly to help you afford the care they deserve.