Welcome to Our Dental Officein Fort Worth, TX
When you walk into our office, you'll notice right away that we do things differently here. From our friendly, passionate team members to our warm, inviting office atmosphere, our goal is to give you and your child a positive, memorable experience that exceeds your expectations. We treat our patients like family and we'd love for you to join our dental home!
Contact Us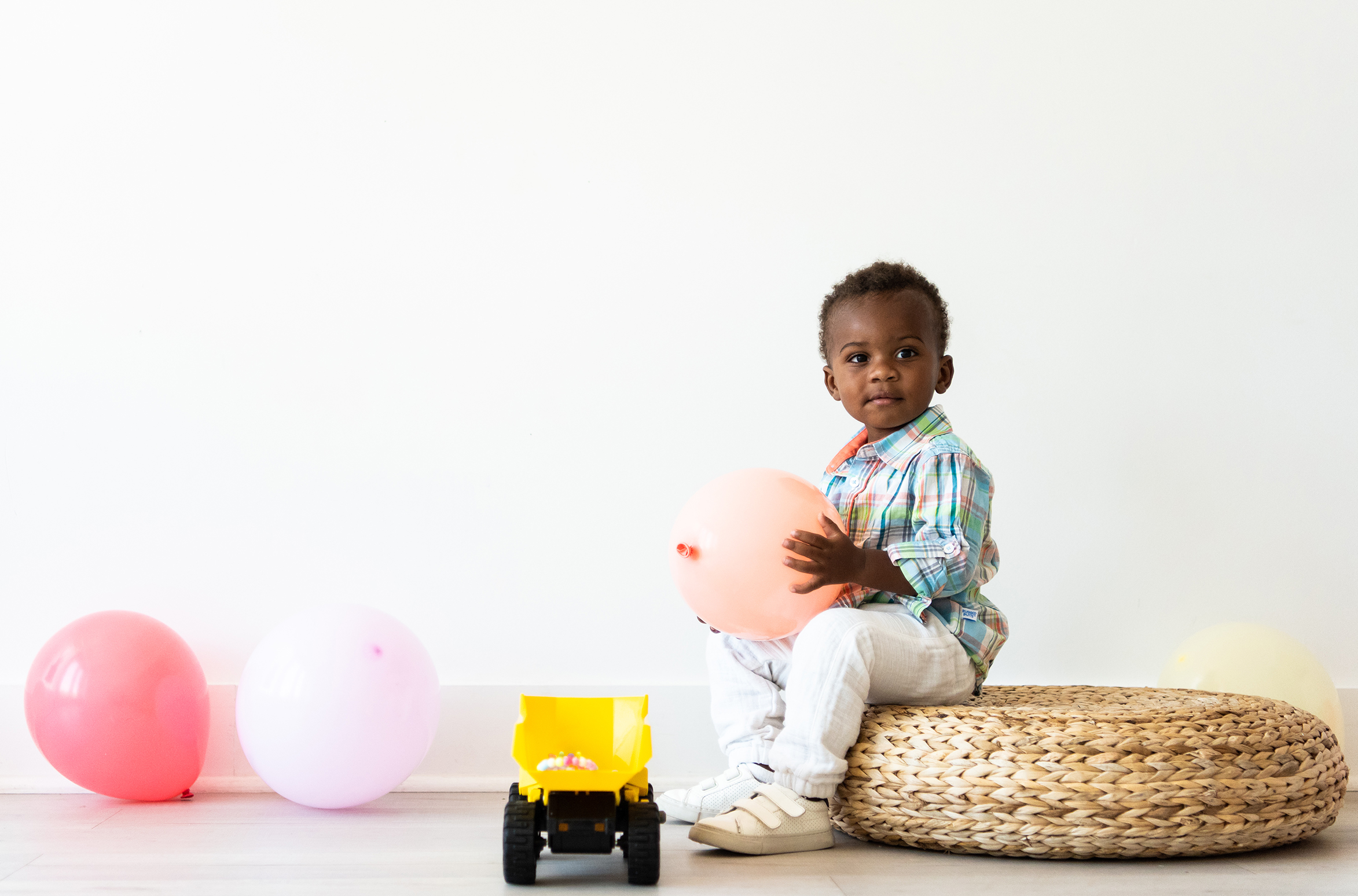 Our Child-Friendly Space
We designed our space to feel less like a dentist's office and more like a fun, exciting getaway for children and their parents. Our goal is to have a safe, relaxing office where children feel comfortable getting the dental care they need.
Books & Toys
Star Patient Club
Complimentary Refreshments
iPads with Games
Prizes After Appointments
Themed Children's Play Area
TVs Above Dental Chairs
Our Modern Technology
As a parent herself, Dr. Laborde understands how crucial it is to find the best medical care for your child. Our practice continually strives to stay on the leading edge of dentistry and has invested in advanced technology to ensure that we give children the exceptional care that they deserve.
Intraoral Cameras

We use intraoral cameras inside patients' mouths to walk them and their parents through treatments and diagnoses. These cameras are great tools for patient education and transparency.

Isolite® Patient Comfort System

Isolite is a soft mouthpiece that gently holds patients' mouths open while we work. It also suctions excess saliva to improve patient comfort throughout procedures.

X-rays

Radiographic examination is determined largely by our patients' needs and their ability to tolerate the process of taking the x-rays.
X-rays are an important diagnostic adjunct and can help us determine if there is any pathology, like cavities, cysts, or other lesions, as well as missing or extra teeth and other developmental considerations that we cannot see during the clinical (visual) exam.